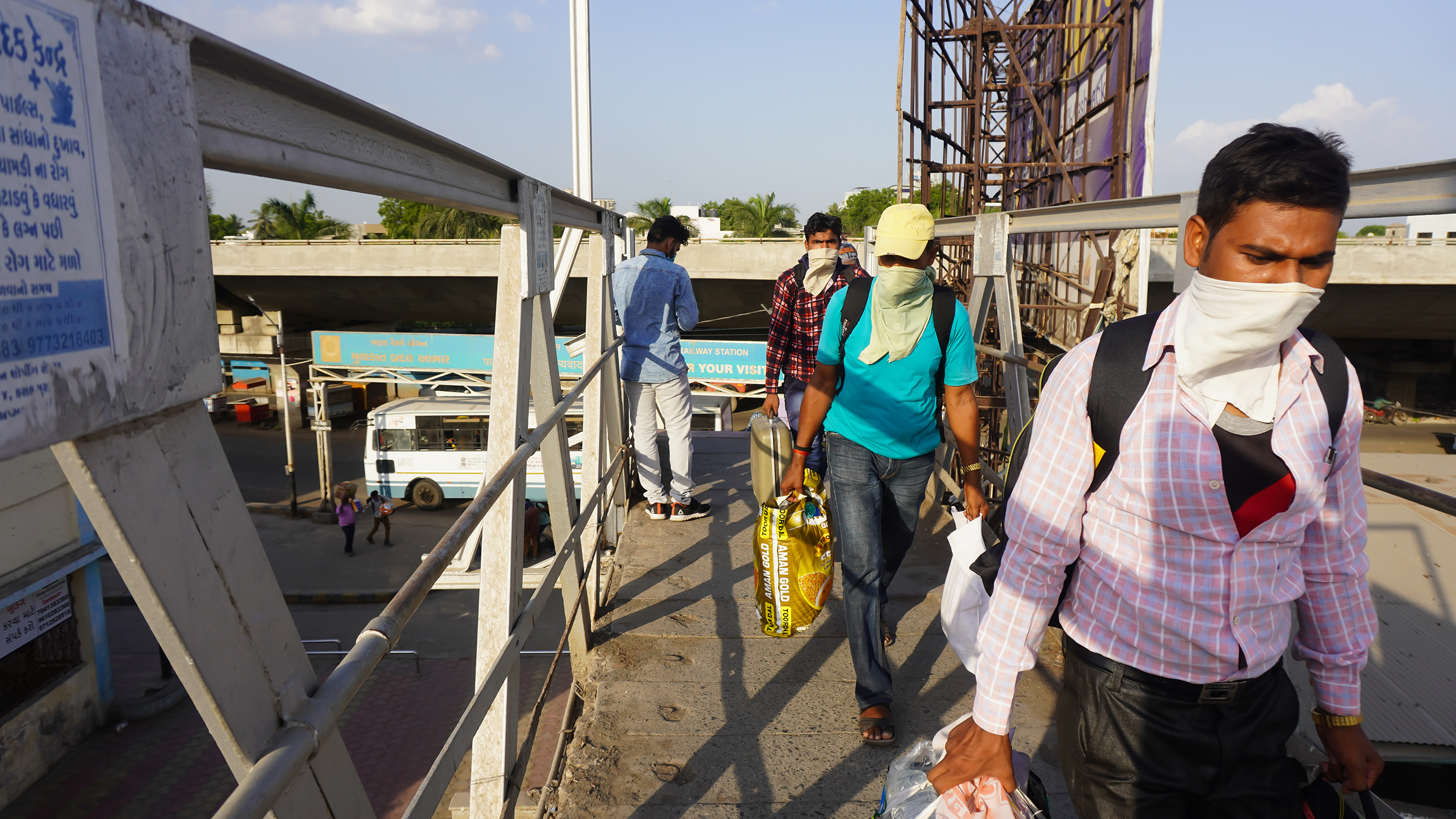 The Covid-Migration News Database is a collective effort of the Working Group Population, Environment and Development at the Department of Geography and Regional Research, University of Vienna, to contribute to the knowledge on the societal impact of the epidemic. The database includes published news reports accessible over google news search and seeks to provide a structured and searchable information base on the nexus of migration and Covid-19, including measures taken to deal with the pandemic. Migration here includes aspects of mobility and immobility, but also the translocal livelihood system in places of origin as well as places of destination. With the Covid-Migration News Database we want to raise awareness and enable a better understanding of the multi-dimensional impact of the pandemic on migrants around the world.
In case you find the database helpful for the redaction of a paper, a book or a research project, we would be grateful if you could acknowledge the Covid-Migration News Database and point to the following address https://covid-migration.univie.ac.at/
The database provides 5779 news headlines from 224 countries (as of 03/2022), sorted by e.g. country origin and destination and different impacts on places of origin and destination.